iPhone Tricks > TILs
Posted in TILs by Mike on July 13, 2023
Looking for a way to downgrade watchOS 10 to watchOS 9? You've installed the beta on your Apple Watch but the current bugs are too annoying and you want to switch back to the stable 9.5.2 version?
Downgrade watchOS 10 to 9?
Ever since watchOS 10 beta was released, early adopters like Corbin have asked for a way to revert to watchOS 9:
"I reset the watch and the stock apps aren't installing anymore as reported in the article. Is there a way back to watchos 9?"
Unlike iOS 17, watchOS 10 can't be easily downgraded to a signed public release. In fact, it's impossible to do it at home.
How To Downgrade watchOS 10 to 9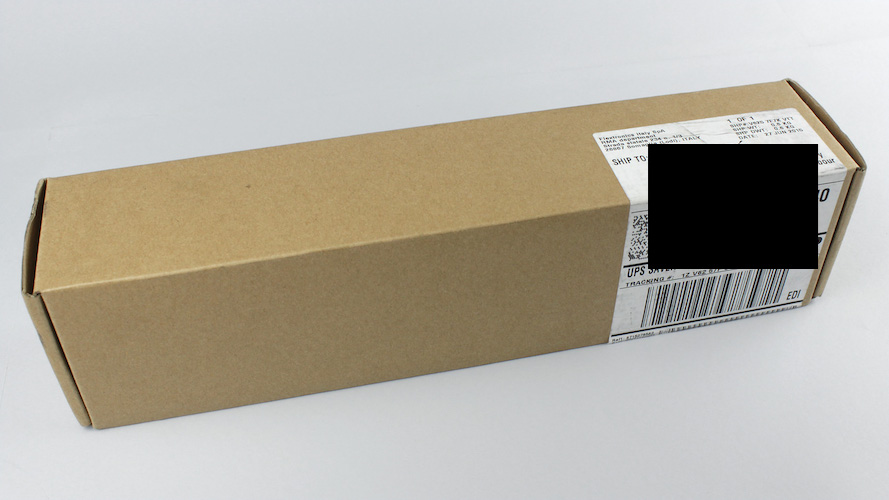 Apple Watches can be reverted to earlier versions. However, to downgrade watchOS 10 beta or any other version to an earlier one you need to ask Apple for help.
In some cases, it's enough to visit a nearby Apple Store and ask them to perform the downgrade for you.
However, not all Apple Stores are capable of providing this service. Most often, you will have to ship your device to Apple, have it downgraded and then shipped back to you!
watchOS 10 Downgrade Facts
Have you managed to revert to watchOS 9? Do you have a better solution or any other watchOS 10 related questions? Share your feedback in the comments!
Related: Learn more about the new watchOS 10 features by reading this extended review!