iPhone Tricks > How To
Posted in How To by Mary on January 10, 2023
Are you looking for a way to remove the Dynamic Island from screenshots and screen recordings made with an iPhone 14 Pro or iPhone 14 Pro Max model? You're not the only one!
Dynamic Island Shows In Screenshots?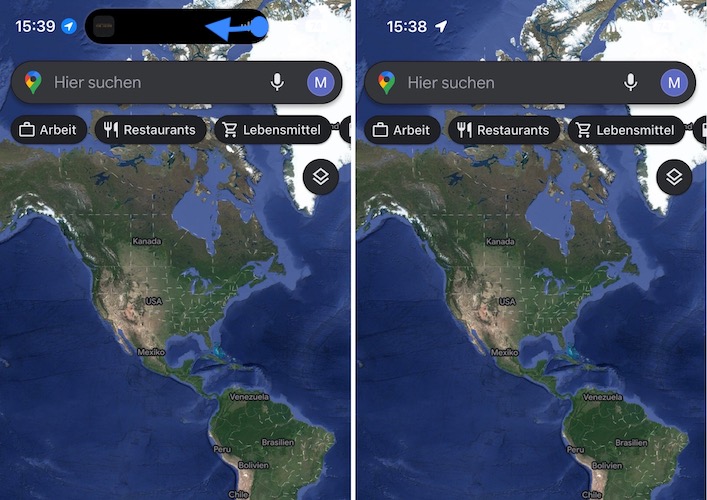 This unexpected behavior has been reported by Valeria (iPhone 14 Pro):
"Is there a way to exclude the notch from a screenshot? my 12 Pro was not showing the notch in screen captures!"
Indeed, unlike previous iPhone models that featured the notch, starting with the iPhone X, the Dynamic Island shows up in screenshot and screen recordings.
However, this only happens when it's actively used to highlight data from various apps that are allowed to interact with it!
How To Remove Dynamic Island From Screenshots
Yes, you can prevent the notch from appearing in the iPhone 14 Pro and 14 Pro Max screenshots!
To do so you have to deactivate it before performing the screen capture: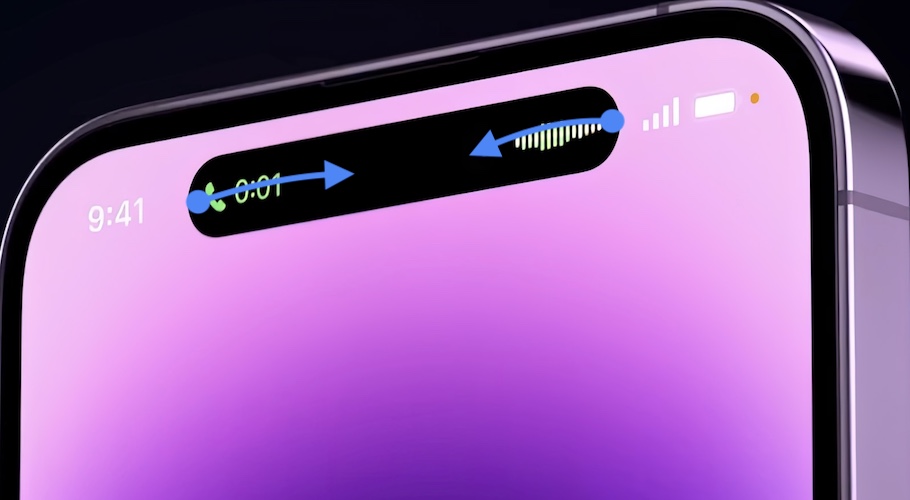 Swipe-inwards from either side of the island to 'close' it!
Simultaneously click Side Button + Volume Up to perform a screenshot.

Tip: You can also assign a back tap gesture to perform screenshots or ask Siri to capture the screen for you!
Remove Dynamic Island From Screen Recording
The same goes for screen recordings. Deactivate the island right after you start the recording to prevent it from showing up in the video!
Does this work? Have you managed to prevent Dynamic Island from showing up in screenshots and screen recordings? Do you have other question or problems to report? Share your feedback in the comments.
Related: Want to find out more about the Dynamic Island? Check our detailed review available here.