iPhone Tricks > Bug Fixes
Posted in Bug Fixes by Mary on December 20, 2022
Recent call history showing two names or numbers even though dialed calls or missed calls are from a single contact? Numbers are merged as if a group call had taken place? You're not alone!
Recent Call History Showing Two Names?
This iOS 16 issue has been reported by Stu (iOS 16.2):
"My call log seems to be merging contacts as called. For example, I'll have a missed call from mum but it would say mum & dad. Or, if I speak to my nan, it will say Nan & dad, as if there were merged calls dialed or missed."
We couldn't replicate this problem but have found similar complaints on Apple's discussion forums:
"Every time I make a call to one person or receive a call, it comes up with two contact names or even random phone numbers. These are not duplicate contacts. Started when I updated to ios 16."
How To Fix Recent Call History Showing Two Contacts
Fortunately, an easy fix has been confirmed for this glitch: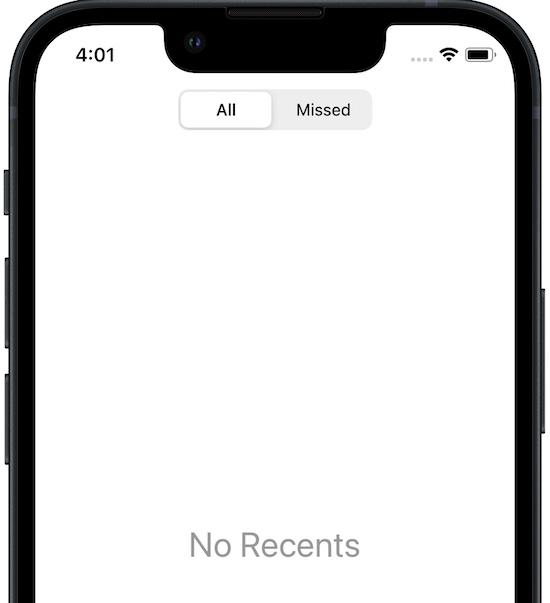 1. Open Phone app and tap on Recents to review your call history.
2. Tap Edit in the top-right corner of the screen.
3. Clear the entire history.
4. Reboot iPhone using the force restart combo!
Have you managed to fix Recents showing two names or numbers instead of one after iOS 16 update? Do you have a better solution or other problems to report? Share your feedback in the comments!
Related: Missed calls showing up in Recents without ringing? Here is what you can do about it!