Photo editing has become an essential skill for photographers, designers, and even everyday users. Whether you're looking to enhance your vacation photos, create captivating social media posts, or dive into graphic design, a reliable photo editor is a must-have tool. Despite the popularity of various paid image editors such as Lightroom, Luminar, and Photoshop, there are several free options available that offer a wide range of features without breaking the bank.
Here's a roundup of the five best free photo editors for PC:
1. GIMP (GNU Image Manipulation Program)
Often touted as the best free alternative to Adobe Photoshop, GIMP offers a comprehensive set of tools for photo manipulation, graphic design, and even digital painting.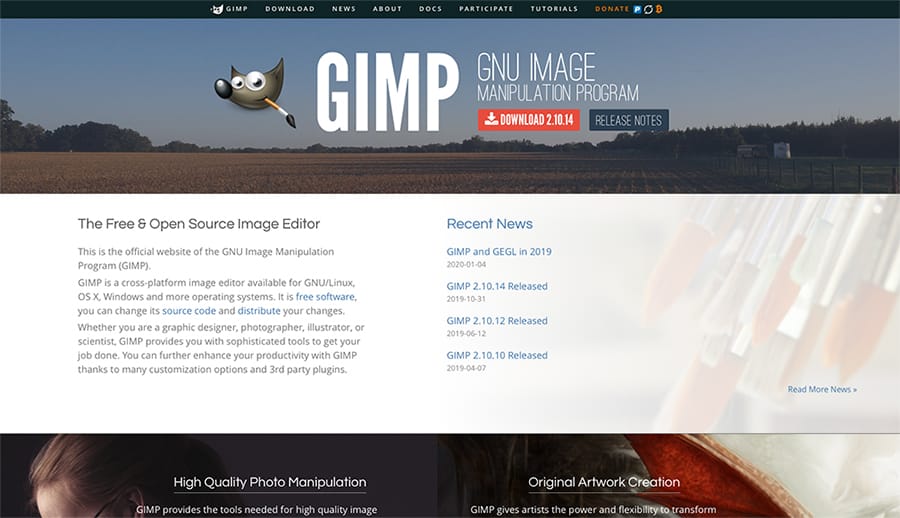 Key Features:

Layer-based editing
Advanced retouching tools
Customizable interface
Extensive plugin support

Ideal For: Those looking for a powerful, open-source photo editor with capabilities similar to premium software.
2. Paint.NET
Originally designed as a replacement for Microsoft Paint, Paint.NET has evolved into a robust photo editor that strikes a balance between simplicity and functionality.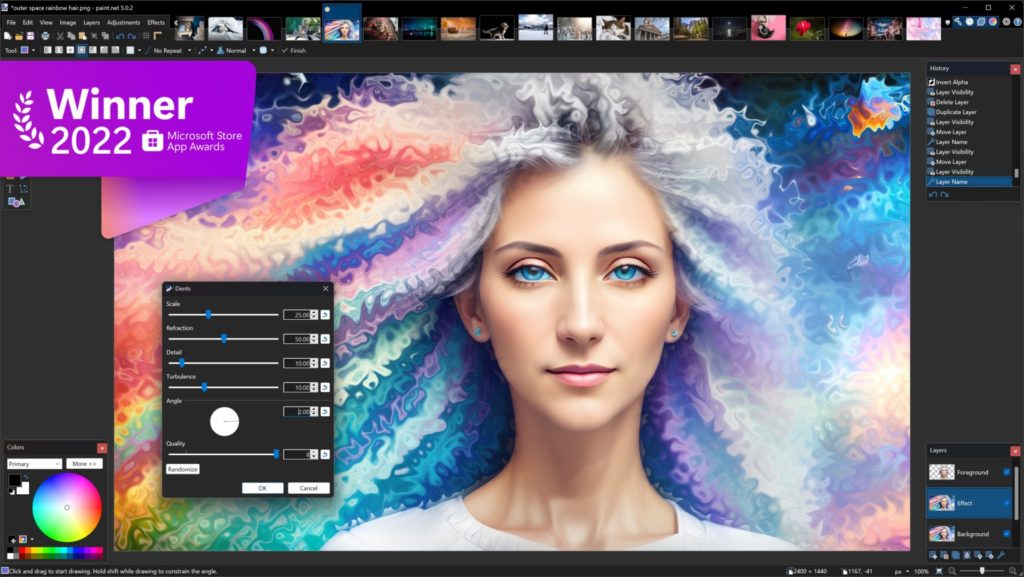 Key Features:

Intuitive user interface
Layer support
Wide range of effects and adjustments
Active online community for plugins and tutorials

Ideal For: Beginners and intermediate users seeking a straightforward editing experience without a steep learning curve.
3. PhotoScape
PhotoScape is a versatile tool that caters to a variety of photo editing needs, from basic enhancements to creating GIFs.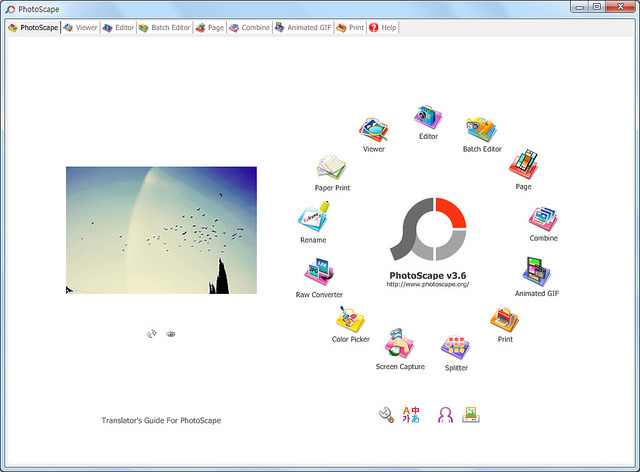 Key Features:

Batch editing
Built-in viewer and organizer
Collage and montage makers
GIF creation

Ideal For: Users looking for an all-in-one solution for basic photo editing, organizing, and sharing.
4. Darktable
Darktable is a free, open-source photo editor that focuses on non-destructive raw photo post-processing. It's considered one of the best alternatives to Adobe Lightroom.
Key Features:

RAW image processing
Tethered shooting
Powerful color correction and grading tools
Advanced filtering and sorting options

Ideal For: Professional photographers and enthusiasts who prioritize raw photo editing and workflow management.
5. Inkscape
While Inkscape is primarily a vector graphics editor, it offers a range of tools suitable for photo editing and graphic design.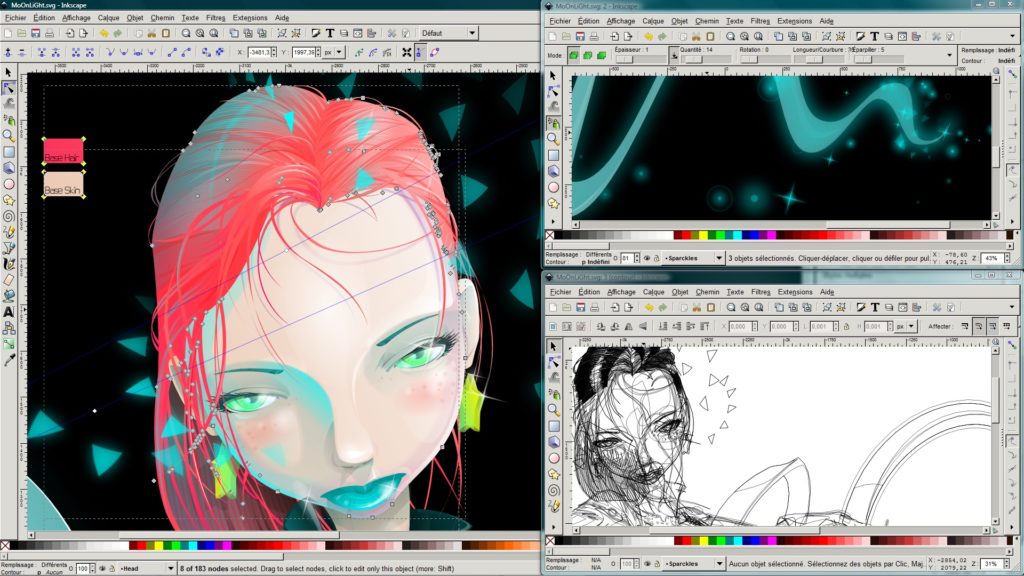 Key Features:

Vector graphics editing
Text support with various fonts and styles
Bezier and spiro curves
Extensive format compatibility

Ideal For: Graphic designers and illustrators who want to combine photo editing with vector design.
Conclusion
While premium photo editors come with their own set of advanced features and capabilities, these free alternatives provide a commendable range of tools that cater to both beginners and professionals. Whether you're just starting out or are on a tight budget, these free photo editors for PC ensure that you don't have to compromise on quality.